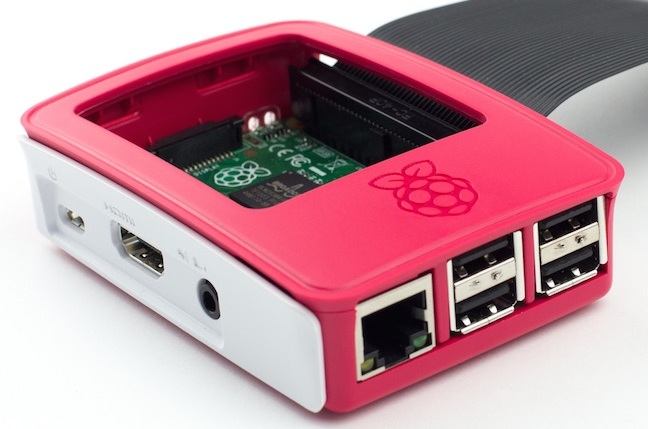 Kids don't want to code. They want to solve problems us oldies can't perceive – an article by Mark Pesce for The Register (27 August, 2015)
"Grandpa is getting pretty old. Out there all alone on that farm, he has no one to look in on him, just to see if he's ok. He'll use the landline, but he's beyond of the range of mobile, and he's never been really great with computers. No Skype or emails. Grandpa does have internet. So I built this for him."
The girl points down to a small box with a few wires coming out.
"I can bring up a web browser, and take photos inside grandpa's house. Has he moved his coffee cup today? Is the telly on? At least then we'll know he's okay. And I can even type messages" – she changes focus to a textbox inside a web form – "that show up on top. We used ImageMagick for that part…here, you can see it in our code."
Fingers fly across the keyboard, and now I'm reading the source code for an index.php page, another marriage of convenience between HTML and PHP. How'd this girl – all of eleven years old – learn to do this?
Mark Pesce has been a judge at Young ICT Explorers for a number of years. During this time he has seen an increase in both the quality and complexity of projects submitted to the challenge. Read the rest of his thoughts over at The Register.